College of Traffic Management (CTM)
College of Traffic Management (CTM) is the product of over 31 years of extensive research and studies by the Institute of Road Traffic Education (IRTE) across the country and CTM is only single umbrella facility for training and research in all domains of traffic management.
It has been recognised as the "Centre of Excellence in Road Safety for South-East Asia" and is the first to introduce a "M.Sc. in Traffic Management" in the Asia region. The College of Traffic Management, affiliated with the National Forensic Science University, Gandhinagar, is the realisation of a vision to create a world-class facility. A research and training-based institute that trains its students in road safety management and helps make a difference in India and other developing countries.
The College is currently divided into 6 formal departments
CTM is running a 2-year full-time MSc Program in Forensic Science. This is a goal-oriented course that promotes an individual's holistic development and growth. A career in this field helps one give back to the nation by providing their faithful services in the fields of road safety and forensic sciences on the basis of the knowledge they have gained in the two years of the course.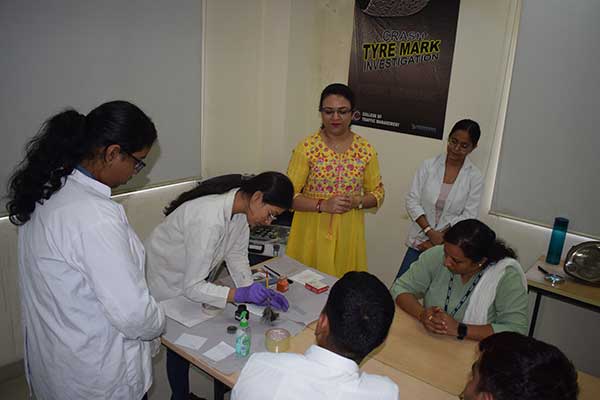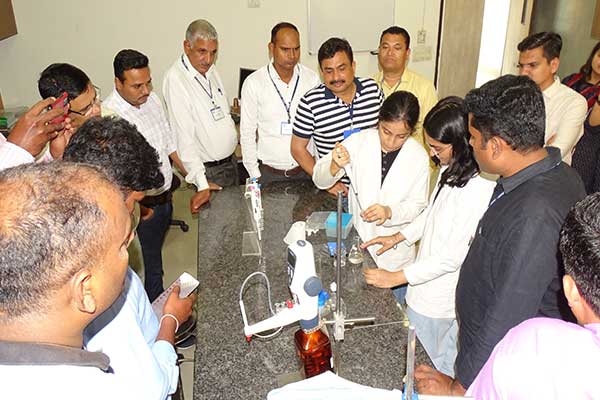 M.Sc. in Forensic Science is focused on imparting the most comprehensive education, training, and research using a practical approach to students. An amalgamation of knowledge, forensic science helps in the dispensation of justice in criminal, civil, regulatory, and social contexts.