In contrast to the road safety inspection which is aimed at correcting existing situations, the philosophy of Road Safety Audit at IRTE focuses on optimisation of road safety at all project phases of feasibility, draft design, final design, construction stage, and finally before operation and operation stages.
Today in the country, much emphasis in Road Safety Audit is laid on correcting black-spots and black stretches with aim of accident reduction. Our objective is that of "Public Health for Road Safety" : Accident Prevention, rather than only Reduction.
Our learning methodology has been based upon the "bottom up approach" : through the understanding of causative and consequential factors of road crashes. The Department of Traffic Enforcement which deals with accident investigation and the Department of Forensic Science which deals with accident analysis, both work together as a team with our Road Safety Engineers towards conducting surveys and studies, developing tools and systems off audit and training, and conducting the Audit itself.
Codes of Practice of traffic control devices, as well as other traffic engineering norms which form the very basis of the audit, are referred to the IRC Codes. Since India is a signatory to the UN Conventions of Road Signs & Signals, the IRC also is bound to respect the articles of the Conventions and Resolutions thereof. Dr. Rohit Baluja, President of the IRTE, since 2010 has, been an Observer at the United Nations Global Forum for Road Traffic Safety, the body which is the guardian of the Conventions. The Department of Traffic Engineering which conducts the Safety Audits is also led by Dr. Baluja, by virtue of which much advice is regularly received in updating the tools and systems in tune with the applications of the countries of the developed world.
Our multi-disciplinary team undertakes road safety audits on a wide range of highway and road transportation projects including, junction improvements, and major/minor traffic management schemes. We do not accept the fact that the RSA is only important for large highways projects, but believe that every small portion, junction and intersection needs an audit, and together creates the basis for a larger programme. Furthermore we suggest that development of a protocol to carry out the process of audits by the organisations is necessary.
Most importantly: As a not-for-profit research organisation, the objective of our work is not profiteering, and consequently, we believe in capacity building of organisations for whom we conduct the audits, so that they can become self-sufficient in conducting the same in future.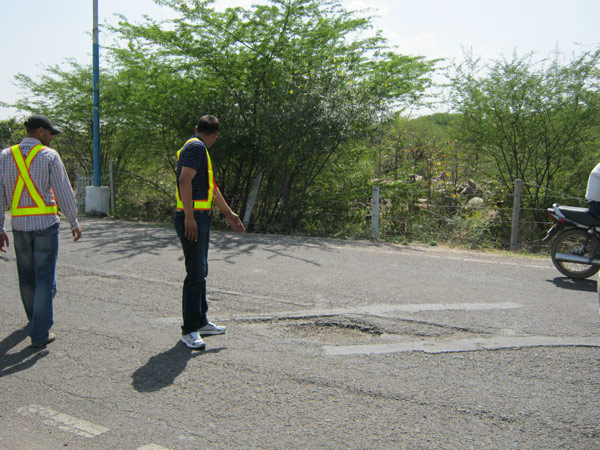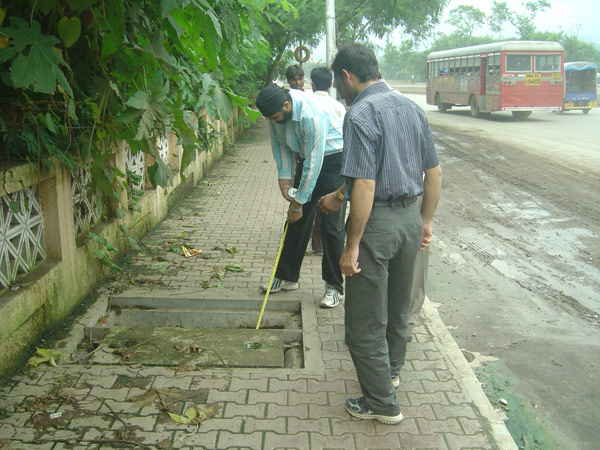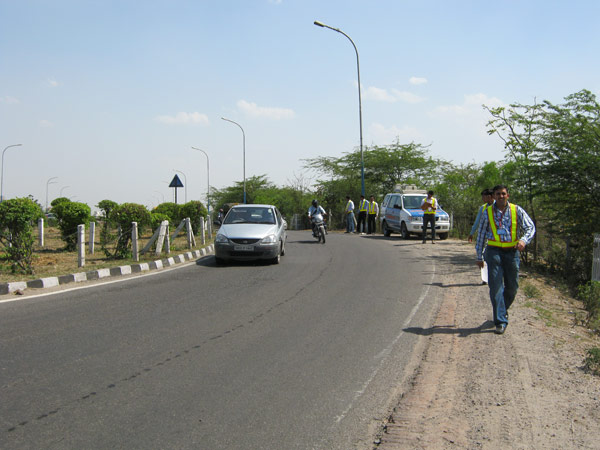 Our

Clients