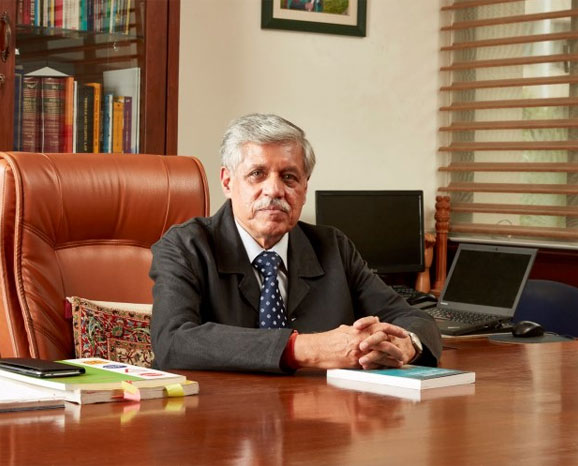 Aim & Vision
As a leading Shoe/Footwear exporter to West Germany and inspired by the discipline in the driving and the adherence to the Right of Way principle on the roads, Dr. Rohit Baluja envisioned and created a not for profit organisation in India in December 1991.
This seed which was sown 30 years ago has become a fully blossoming tree: The Institute of Road Traffic Education and its College of Traffic Management. The College has been recognized by the United Nations (Global Forum for Road Traffic Safety) as the Centre for Excellence in Road Safety for southeast Asia.
Dr. Baluja's vision is the Aim of IRTE: That only a scientifically developed Traffic Management System can deliver safety on the roads, and catalyze the process of efficiency in traffic and transport management which would help build the basis of a sustainable economy for the country.
Dr. Baluja recognizes that the domain of Traffic Management encompasses the areas of traffic engineering, transport management, driver training, and road user awareness, traffic enforcement, and post-crash management. The Foundations of such a system rests upon need-based legislation and related Codes of Practice and Standard Operating Procedures which are to be regularly updated.
Dr. Baluja believes that a pathological and diagnostic approach is necessary to keep the system healthy and robust, and therefore the understanding of the occurrence and consequences of road traffic violations and road crashes is most significant. Evidence-based enforcement of road traffic violations, scientific and legal based road crash investigation, as well as a continuous and comprehensive process of the road safety audit, are the basic requirements to keep the traffic management system healthy.

The Institute of Road Traffic Education (IRTE) was established in the year 1991 ago as a not-for-profit organisation (society) with the aim to support the governments and other stakeholders towards catalyzing their capacity building program in all domains of Road Traffic Management, of which safety is the integral and binding factor.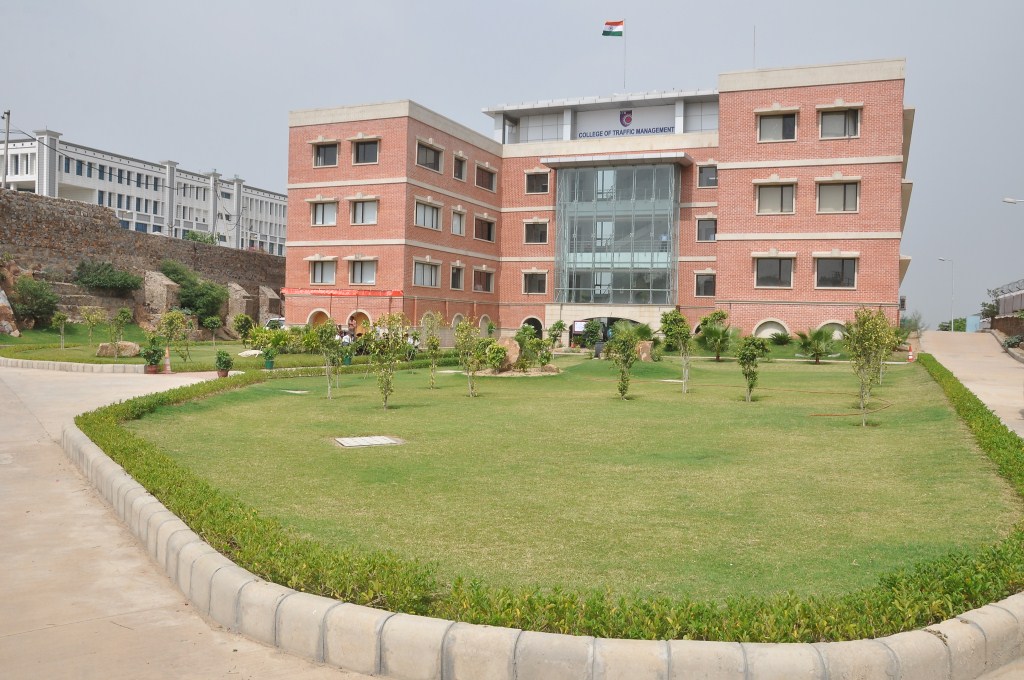 In the year 2010, IRTE established the College of Traffic Management (CTM) which has been recognized as the Centre for Excellence in Road Safety for South East Asia. Translating our three decade research into application and training programs, the CTM has been training police officers ( both for Indian Police Services IPS & State Police Service) military Police, Highway Engineers , Driver Trainers and drivers, Transport Officers amongst others.
The College of Traffic Management launched Asia's first Post Graduate course, M.Sc in Traffic Management. A course has been based upon the principles of the Safe Systems Approach designed to cater to the needs of Vulnerable Road Users in South East Asia. The College has also started M.Sc. in Forensic Science, a course that offers a new dimension in forensic engineering and forensic applications.
To us, our obligation is our commitment to the highest levels of research which when applied would lead to efficient, disciplined and safer roads.