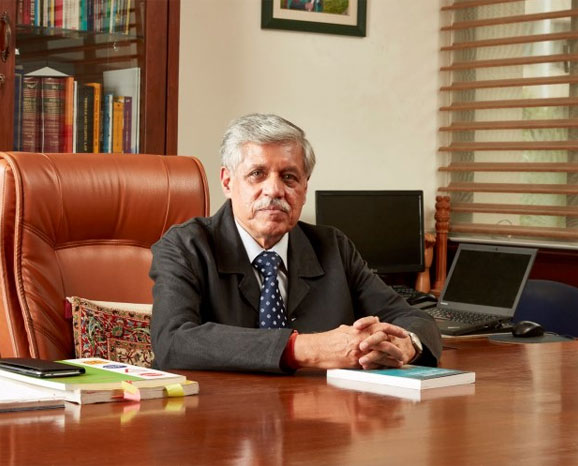 Aim: To develop a Scientific Traffic Management System that can deliver safety on the roads, & catalyze the process of efficiency in traffic and transport management which would help build the basis of a sustainable economy for country.
Vision: To create an umbrella facility for research based training for capacity building in Road Safety Management for India and other developing countries.
Mission: To make global roads accident free and tension free through education, discipline, research and planning and to make people aware of value of life, so that happiness prevails.
Philosophy: To inculcate social responsibility among all its stakeholders by providing a platform for academic freedom to acquire knowledge, to participate & make a difference in society by way of research and creativity in areas of Traffic Management & Forensic Science.
Values: The core academic value is to nurture learning and promote the pursuit of theoretical & practical knowledge while encouraging not only for achieving academic excellence but also for critical thinking to meet evolving challenges and opportunities. The values are focused mainly on community contribution, learning, integrity, and excellence.
Dr. Baluja recognizes that the domain of Traffic Management encompasses the areas of traffic engineering, transport management, driver training, and road user awareness, traffic enforcement, and post-crash management. The Foundations of such a system rests upon need-based legislation and related Codes of Practice and Standard Operating Procedures which are to be regularly updated.
Dr. Baluja believes that a pathological and diagnostic approach is necessary to keep the system healthy and robust, and therefore the understanding of the occurrence and consequences of road traffic violations and road crashes is most significant. Evidence-based enforcement of road traffic violations, scientific and legal based road crash investigation, as well as a continuous and comprehensive process of the road safety audit, are the basic requirements to keep the traffic management system healthy.