President Speak
Road safety is the fundamental element governing a disciplined and efficient traffic and transport management system. The System elements include the: road user, the vehicle, and the road environment. Laws and Codes of Practice that exercise control over the system form the algorithms of functionality.
Institute of Road Traffic Education (IRTE) through the Six Departments at its College of Traffic Management endeavour to support the governments and other organisations in their capacity building of manpower, tools and systems of operation and management in all relevant domains of traffic and transport engineering, road safety audit, accident investigation, traffic regulation and enforcement, driver training and road user awareness, vehicle safety and post-crash management.
The domain of Forensic Sciences at the College of Traffic Management has given a new philosophical dimension to this discipline from scene investigation, analytical chemistry and establishing conclusive facts in the court of law, to, supporting the industry towards building their foundations in logical, structured and scientific reasoning in all their pillars of development, IT operations, legal, marketing, finance, support, compliance, and security.
The College is now providing a selective opportunity to those rare and few personalities, who want to excel in their fields through two Post Graduate Programmes: M.Sc. in Forensic Science & M.sc in Traffic Management.
IRTE's short term certification courses for police officers, transport officers, road engineers, auditors, accident investigators as detailed in the website give opportunities to the stakeholders to excel in their respective fields.
IRTE partners with the government organizations, corporates, highway concessionaires, in delivering need based projects such as safety audits, Journey risk management audits, traffic engineering of roads and junctions, investigation of accidents and much more.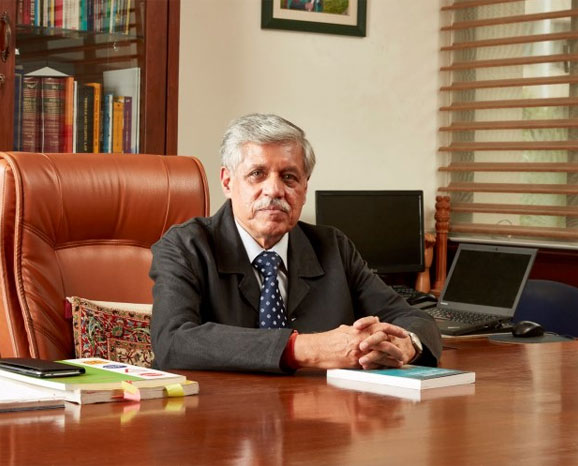 Dr. Rohit Baluja
President
Institute of Road Traffic Education
Director
College of Traffic Management