President Speak
Beyond the pandemic of Corona Virus, the epidemic of road crashes have been momentarily overshadowed. This road crash-epidemic was responsible for 820 daily deaths which should be termed as socially unacceptable murders or homicides, as most of these are man created and avoidable.
True to the saying "Reap what you sow", this calamity originates from the seeds that we have sown towards defining and developing a scientifically based traffic management system.
Drivers obtain their driving licenses without proper knowledge of the driving regulations. Most of them do not understate the concept of the "Right of Way. Importance by the government is given to skill-testing than that of wisdom, the results of which are on display. Movement of traffic should be governed by the principles of traffic engineering, a science which is totally in absentia.
Enforcement staff is not trained to understand the principles which govern the causation and consequences of road traffic violations, and their emphasis remains on labeling road users with fines based upon their whims and fancies.
The result is a continuous fall of road user character demonstrating an unparalleled growth of road traffic violations leading to serious and fatal road crashes. Diagnosis is the answer to the solution.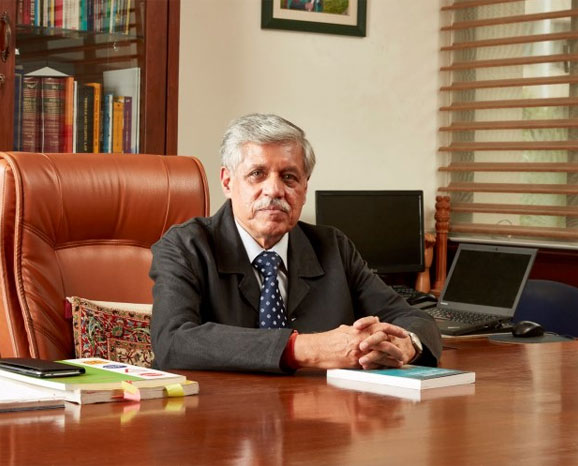 Dr. Rohit Baluja
President
Institute of Road Traffic Education
Director
College of Traffic Management
We need to answer some important questions:
Can we run a pathology lab without pathologists?
Could we have doctors who do not understand the result of pathology?
Can we run hospitals without trained doctors?
If the answer to the above is NO, then the same applies to traffic management
Road traffic violations are not being understood by the police whose primary knowledge and training should embark on this factor. Are road traffic crashes being scientifically investigated? Perhaps none.
We are running a traffic and transport management system in the country without trained traffic & engineers, transport planners, traffic enforcers, driver trainers, and those who are supposed to assess them.
The definition of role and responsibility and capacity building of manpower in all areas of traffic management would be the ideal solution. The Institute of Road Traffic Education (IRTE) and the College of Traffic Management are investing our research towards the development of training courses, tools, and systems of training in all the domains of traffic management which include: traffic engineering, transportation planning, driver training, traffic enforcement, road crash investigation, forensic engineering, and post-crash management. We endeavor to support the government in every manner to achieve our aim: to build a scientifically governed and operated traffic management system, where road safety is the intrinsic value governing the same.
We need the same spirit, the same commitment as we are doing to contain the COVID 19 pandemic. As we will come out successful with this war on the pandemic, we will urge the Prime Minister of India, to lead our road safety epidemic to demonstrate India's capability in this domain as well.

The Institute of Road Traffic Education (IRTE) was established in the year 1991 ago as a not-for-profit organisation (society) with the aim to support the governments and other stakeholders towards catalyzing their capacity building program in all domains of Road Traffic Management, of which safety is the integral and binding factor.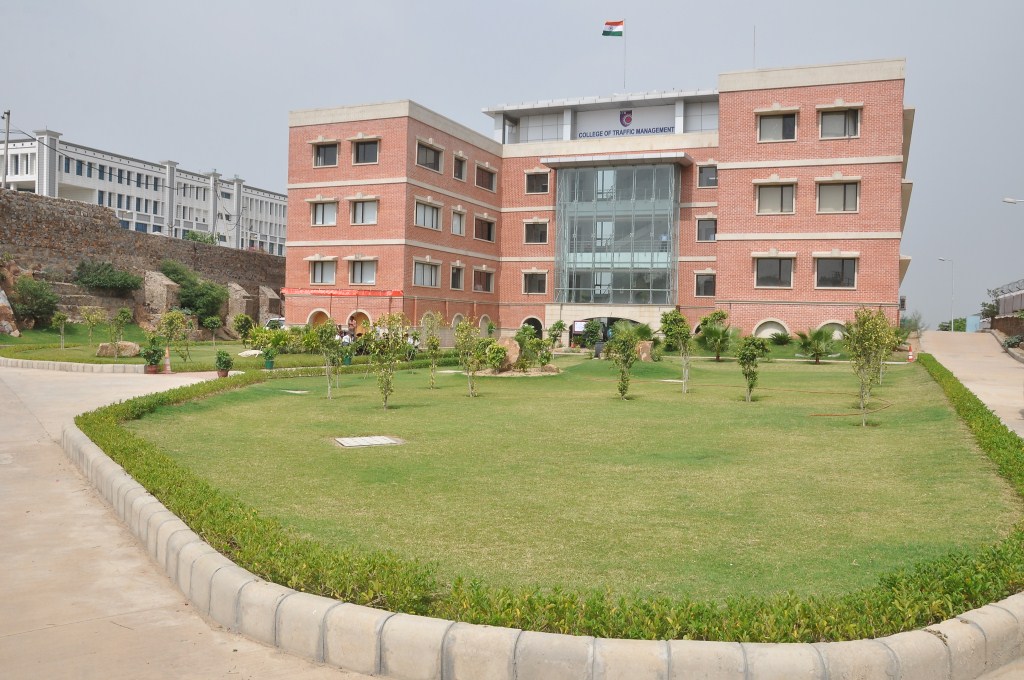 In the year 2010, IRTE established the College of Traffic Management (CTM) which has been recognized as the Centre for Excellence in Road Safety for southeast Asia. Translating our three-decade research into application and training programs, the CTM has been training police officers ( both for Indian Police Services IPS & State Police Service) military Police, Highway Engineers, Driver Trainers and drivers, Transport Officers amongst others.
The College of Traffic Management launched Asia's first Post Graduate course, M.Sc in Traffic Management. A course has been based upon the principles of the Safe Systems Approach designed to cater to the needs of Vulnerable Road Users in South East Asia. The College has also started M.Sc. in Forensic Science, a course that offers a new dimension in forensic engineering and forensic applications.
To us, our obligation is our commitment to the highest levels of research which when applied would lead to efficient, disciplined and safer roads.