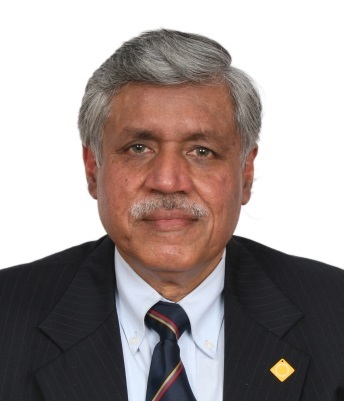 Dr. Rohit Baluja
Dr. Rohit Baluja has a PhD in Civil Engineering from the University of Birmingham, U.K. Dr. Rohit is also a visiting Lecturer at the School of Civil Engineering, University of Birmingham.
Dr. Baluja established the Institute of Road Traffic Education (IRTE) as a not for profit organisation in New Delhi 1991, which has led to the establishment of the College of Traffic Management in the NCR Delhi which is the only single umbrella facility for research and training in all the areas of traffic management.
Dr. Baluja is a Member at the United Nations Road Safety Collaboration and represents India at the Commission for Global Road Safety. As President IRTE, he is Observer Member at the Working Party 1 of the United Nations Economic Commission for Europe. The IRTE has been granted the Roster Consultative Status by the United Nations Economic and Social Council and also as a Centre for Excellence in Road Safety for South East Asia under his dynamic leadership.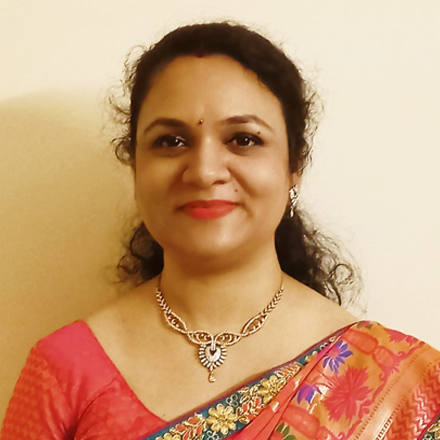 Dr. Shruti Gupta
Dr. Shruti Gupta has been awarded with Ph. D. degree in Forensic Science with Specialisation in Questioned Document in 2014 from Department of Forensic Science, Punjabi University, Patiala. She completed her research as a fellowship holder as Junior Research Fellow (JRF) with NET by UGC in 2010. She was promoted as Senior Research Fellow by UGC during her research work. She has completed her M. Sc. Forensic Science with Specialisation in Questioned Documents from Amity Institute of Forensic Sciences, Amity University, Noida, (U.P.) in 2009 with First Division. Awarded as Best in Personality Enhancement in M.Sc. Forensic Sciences, Batch 2007-2009, by AIFS, Amity University, Noida. During her Master's she worked as student Volunteer in SAFCON 2008, 9th Annual Meeting of ICFMT. Dr. Gupta has received Certification of internship from Government Examiner of Questioned Document (G.E.Q.D.) Lab, Ramanthapur, Hyderabad in 2009. She has completed her B. Sc. in Medical Science (subjects included were Botany, Zoology and Chemistry) from C. L. Jain College, Affiliated by Dr. Bhimrao Ambedkar University, Agra, (U.P.) in 2007 with First Division.
Dr. Shruti Gupta is presently working as an Associate Professor at IRTE, Department of Forensic Science. Prior to this, she worked as an Assistant Professor at Amity Institute of Forensic Sciences, Noida for 9 years.
Dr. Gupta has published 21 research articles in reputed peer-reviewed National and International journals. She has actively participated in more than thirty conferences, Seminars and workshops and in most she has presented her research work as Oral Presenter and Poster Presenter. She was also awarded as 1 st position in Poster Presentation in International Symposium on Emerging Paradigms in Forensic Science, Department of Forensic Science, Punjabi University, Patiala, 2013. She was invited as Guest to deliver Guest Lecture Series at Mewar Institute of Law on Forensic Sciences, Vasundara, Ghaziabad, October – November 2017. As well as an invited guest and speaker at BITS, Pilani. One of her Ph. D. student has been awarded with Ph. D. degree and one has already submitted her Ph. D. thesis, three Ph. D. students are ongoing. She has guided more than 100 students including Masters & Bachelors pursuing Forensic Science in their Dissertations, Minor Projects, Major Projects, Summer Assignments with research work associated with new advances, techniques and exploring dimensions of the field of her specialization.
Dr. Gupta is also serving as a Freelance Questioned Document & Fingerprint Expert for the Court of Law under section 45 of Indian Evidence Act and has submitted more than 250 Expert Reports for Private as well as Government Organizations, companies and firms, Consultancies, Multinational Companies, Banks, Courts, Police departments, including Teaching Institutes, Universities etc. since 12 years.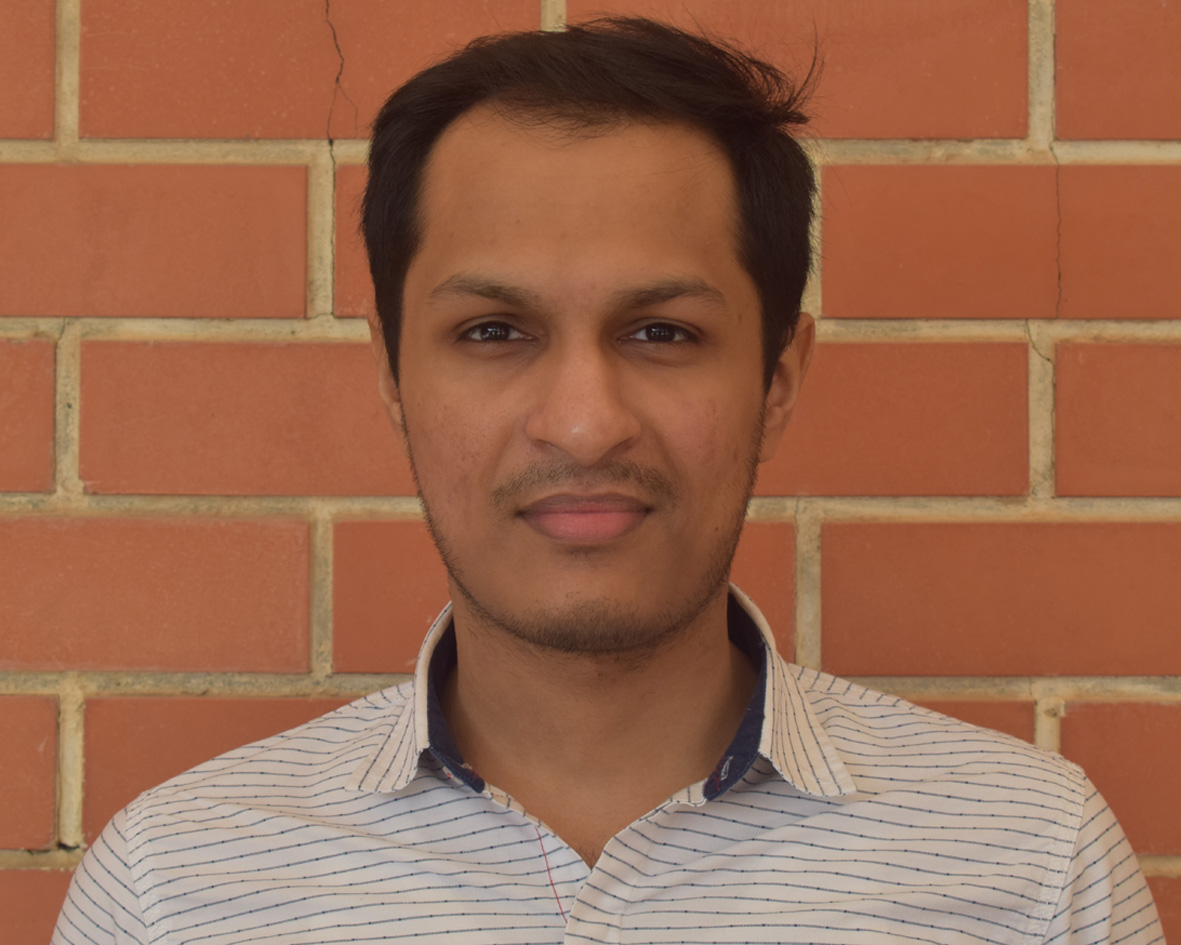 Priyam Lakar
Priyam is working as an Assistant Professor at our Department of Forensic Science since 2020. A graduate and postgraduate degree from Amity University and University of Delhi, respectively, he has since been awarded the UGC-JRF 2020 to pursue PhD.
In concord with his diligence to research, he focuses on an approach to amalgamate both, 'word' and 'work' in the pedagogy. His interests lie in the fields of instrumental analysis, physics and engineering.
With a zoomer's zeal, he finds himself motivated to move unto a brighter morrow for the world.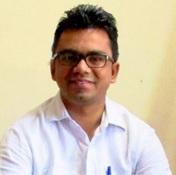 Lalit Mohan
Mr. Lalit Mohan has done an M. Tech (Urban Planning) from Guru Ram Das School of Planning (GNDU) Amritsar and Master in Geography from Panjab University Chandigarh. He is presently working as Assistant Professor in the department of Traffic Management, CTM-IRTE, Faridabad. He has experience of more than 6 years. In the past, he worked as an urban planner in Jaipur Development Authority, Jaipur. He has been contributed in many government projects and has also done work with private consultants on residential, commercial and industrial projects. His areas of interests include Urban and regional planning, Transport Planning, Traffic Management, Road Safety, Geographic Information System, Disaster Management.
While working in CTM-IRTE, Faridabad, he has undertaken researches in the field of safe and efficient traffic management systems for the development of training programs for various institutions, drivers and professionals and other users. He is also responsible for development and implementation of various engineering improvements schemes, journey risk management, road safety audit, traffic management plans and research projects.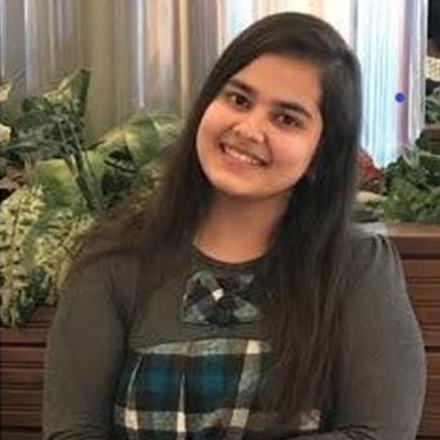 Shreya Arora
Shreya Arora, Assistant Professor, Department of Forensic Science, holds a Bachelor's degree in Life Sciences from Delhi University and M.Sc. Forensic Science specialization in Forensic Biology, Serology, DNA Profiling and Bioinformatics from LNJN-NICFS (now NFSU, Delhi). She is currently pursuing her Ph.D. from Amity University, Noida. She has worked as an Assistant Professor in Kurukshetra University (September 2019-April 2020) and in SGT University, Gurgaon (September 2020- April 2022). She has been a guest faculty in LNJN –NICFS and has delivered guest lectures in Amity University, Noida.
She has almost 3 years of teaching and research experience in the field of Forensic Science and has guided various M.Sc. students for their research work. Along with having published research articles and Patents, she has also been awarded scholarships in the year 2017-18 and 2018-19 by Ministry of Home Affairs.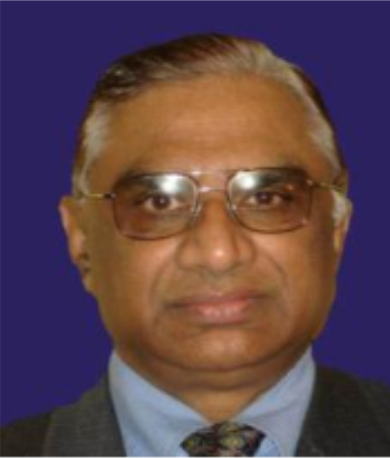 Dr. Raman K Patel
Dr. Raman K Patel, Lead Faculty at the College of Traffic Management Is the retired Chief Traffic Engineer of New York City with 30 years of transportation and road safety experience. Currently Dr. Patel teaches transportation and ITS engineering at Polytechnic Institute of New York University and supports New York City's transportation safety and emergency management task force for training and coordination exercises. He has served as the chief technical manager for the I-95 Corridor Coalition of the 14 North-eastern States of the United States. Internationally he has worked on major road design and road safety audit projects sponsored by the World Bank including India and as advisor to Bogota City, Columbia.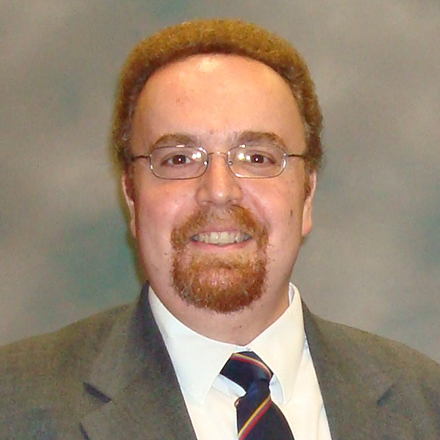 Dr. Harry Evdorides
Dr Evdorides obtained a Dipl. Ing. in Civil Engineering from the Aristotle University of Thessaloniki, Greece. He joined the Highways Group in 1990 as a research student and in 1994 was admitted to the degree of PhD (Civil Engineering) having carried out research that led to "A Prototype Knowledge-Based System for Pavement Analysis".
Subsequently working at the University as a research fellow in a number of R&D projects, Dr Evdorides was awarded the title of EurIng (FEANI) in 2000. Two years later he was appointed lecturer in Road Asset Management and Convenor of the MSc Road Management and Engineering Programme.
Harry has represented the University of Birmingham at the International Road Federation (IRF) since 2003, establishing the MSc Roads and Public Policy in 2004. In 2008 he was appointed to Acting Programme Manager of the Department of Civil Engineering and became the leading academic of the Accident Research Group.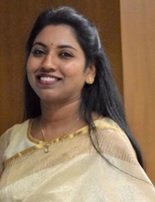 Dr. Sally
PROF (DR.) SALLY LUKOSE is currently Professor and Dean at the School of Allied Health Sciences, Sharda University, Greater Noida, UP. Prior to this she has served as Head of Academics-cum-Forensic Science Department at the College of Traffic Management, Institute of Road Traffic Education (IRTE), Faridabad. & Professor and Dean, School of Basic & Applied Sciences, Galgotias University, Greater Noida, U.P. She did her B.Sc. from Poona University, M.H., M.Sc and Ph.D in Forensic Science from Dr. H.S. Gour University (Central University), Sagar, M.P.
Dr. Sally has about 17 years of research and teaching experience in the area of Forensic Science and is credited with the initiation of UG and PG Forensic Science Programs at Amity University and Galgotias University, Greater Noida, U.P. and at CTM-IRTE. She has more than 30 publications in National and International Journals especially in the areas of Forensic Serology and Toxicology and chapters in different books. She has supervised more than 40 M.Sc. Dissertations Projects, 2 Ph.D's. she has been associated with Projects of Bureau of Police Research and Development (BPR &D), Delhi and also has served as Course Director (Forensic Science) for e-PG Pathshala, a project under NLU, Delhi (MHRD, GoI). She has delivered invited lectures at National Institute of Criminology and Forensic Science, Rohini, N.D. and CBI Academy, Ghaziabad and imparted training to Police Officers in more than 15 States on Road Accident Investigation including in North Eastern Police Academy (NEPA) and at the 45th All India Police Science Congress (AIPSC) at Thiruvananthapuram (Kerala) in 2016.
She has organized many National and International Conferences and seminars like National Conference on Questioned Document Examination-2005, SAFCON-2008 and INPALMS-2010 to name a few at Amity University and Forensis Agora- 2016 at Galgotias University. She has also served as a member of the UGC Committee for UGC-NET Examinations.
She has received Best Paper Presentation Award from the Forensic Science Forum, Indian Science Congress Association (ISCA) in 2001; Meritorious service Award of INDIAN CONGRESS OF FORENSIC MEDICINE & TOXICOLOGY (ICFMT) SAFCON- 2008 from Dr. M.S. Rao, Director-cum-Chief Forensic Scientist, DFS, MHA; and Excellence Award from ICFMT in 2010 from Shri. Veerappa Moily, the then Law Minister, G.O.I. More recently her research publication has been recognized as one of the most read and the top downloaded paper of 2018-19 by WILEY.